Watch Bulldog Athletics All Year Long!
Watch the Hardin-Central Bulldogs on the NFHS Network! The NFHS Network is your home for LIVE Bulldog Athletics.
Get unlimited access to watch all Bulldog events this year on the NFHS Network. We've invested in new technology that will bring you every game from our field and gym LIVE.
Full access to ALL (home games) content for our school on the Network - All of our school's live and on-demand sports broadcasts
Friends and family members who can't make the game will never miss a play again!
Create An Account
Visit: www.nfhsnetwork.com/users/sign_up
Once account has been created: Search for Hardin-Central and "Follow"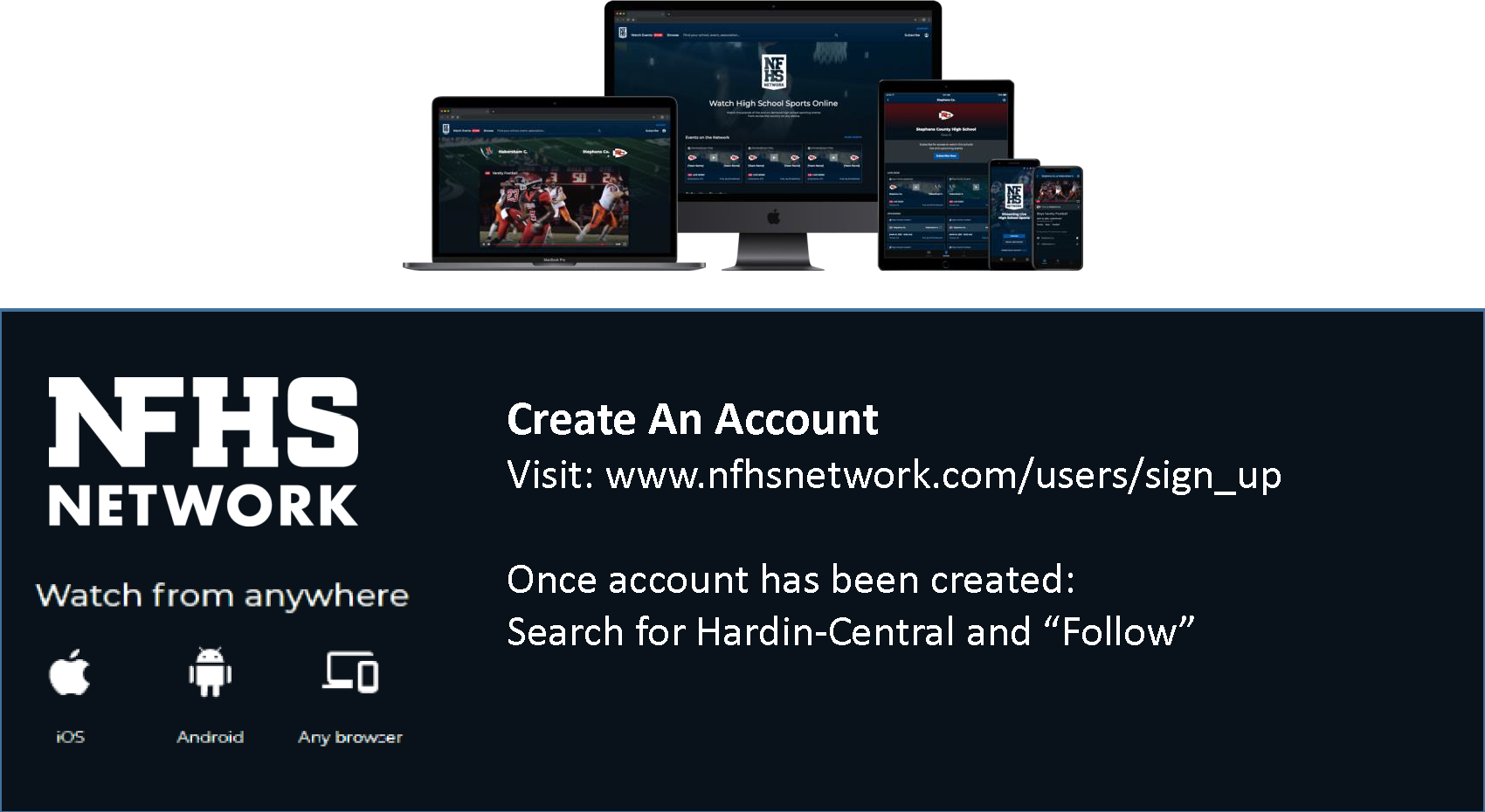 Hardin-Central C-2 Guidelines for All Winter Activities 2020-21
Due to the ongoing Covid-19 pandemic, the H-C Administration has developed the following restrictions as an effort to prolong the winter sports season and to keep students, coaches, staff, and fans safe at our sporting and activity events.
As of today, September 15, 2020, it is our plan to allow all fans to watch our winter home athletic contests. These decisions do not come easily and are subject to change, based upon guidance we receive from our local Health Department, MSHSAA, DESE and the CDC. We do not have control over what surrounding schools choose to do for their home contests but we will follow their protocols when we travel to their facility. We will communicate with each school to obtain their plans, and we will let you know as soon as possible prior to a contest.
Admission Fees for HS Basketball Events - $3.00 Students, $4.00 Adults, Senior Citizens FREE. Exact cash is appreciated.
Rules for Basketball Events:
Hardin-Central recognizes that the risks of indoor gatherings and will take the necessary precautions to protect students, families and the community. The H-C School Board and Administration will follow the recommended tier guidelines set forth by the MSHAA, and may implement stricter guidelines and change tiers as the season progresses.
Tier 3
All spectators are recommended to wear face coverings, even when social distancing is possible.

Families should sit together in the bleachers and social distance from non-family members if possible.

High school students sitting in the student section will be required to social distance or wear masks.
Tier 2
Restricted entrance for spectators (two spectators per player/ participant) Limited access to facilities, face coverings required for entry.
Tier 1
Only participants, coaches, officials, event staff, medical staff, security will be in attendance at events. Face coverings mandatory for any non-participant.
Rules for all contests
Athletes, while not competing, are recommended to wear face coverings.

Concession stands, if available, will serve food that is controlled by the server or prepackaged.

Fans are encouraged to social distance while in line for concession stands and eating areas.

Out of respect for each facility please have students/fans sanitize their hands before entering our facilities as well.

Non-participants will not be allowed on the surface before, during, or after the contest. (Example: no pre-game tunnels or post-game huddles.)

Any child not in high school must be accompanied by an adult and remain with the adult throughout the game.
Acknowledgment of Infection Risks: The risk of Coronavirus transmission will still be present to some degree as school activities begin in August and throughout the 2020-2021 school year. Students and their families, along with school personnel must recognize these risks and implement best practices to reasonably mitigate these risks. Participation in school activities is voluntary and every individual will need to evaluate the risk versus the benefits of activity participation. Those immunocompromised students and staff, or those who live with family members with elevated health concerns, should evaluate associated risks of participation and may choose not to participate. The primary means of Coronavirus transmission is through respiratory droplets and potentially aerosolized. Risk mitigation strategies should be aimed at reducing the likelihood of a person's respiratory droplets coming into contact with another person. Every school is different and every activity is different. Certain mitigation strategies may be feasible in one school or for one activity, but not another.[1]
Adopted by H-C School Board 9/21/2020
Individual Stats, Info, & More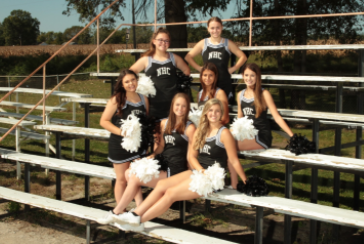 Aggie Cheer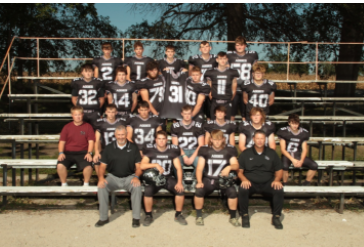 Varsity Football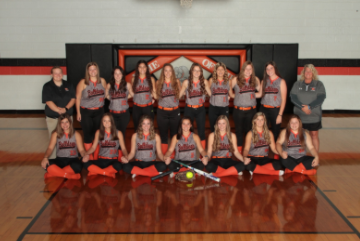 Varsity Softball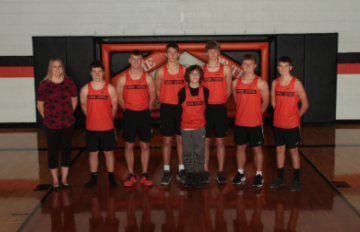 Cross Country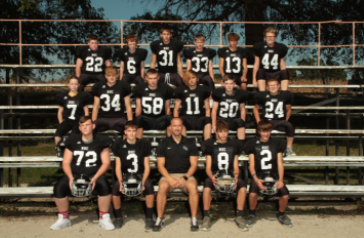 JH Football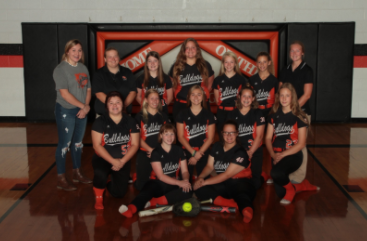 JH Softball