| | |
| --- | --- |
| President | Brian Wheeler |
| Vice Pres. | Josh McNelly |
| Secretary | Stacy Nolker |
| Member | Becky Franklin |
| Member | Beth Riead |
| Member | Jeff Doyle |
| Member | Jacob Noelker |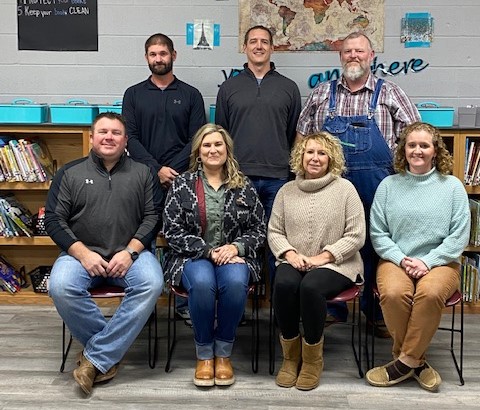 Regular Board of Education Meetings
Hardin-Central Board of Education meets the second Monday of each month for our regular Board of Education meetings located in the Hardin-Central Library.
Regular meeting times are at 7:00 p.m.
*Special Board meetings/work sessions may be posted 24 hrs. before occurrence at the school.
Board of Education Policies
The link above will direct you to the Missouri Consultants for Education site where you will find the policies that our district has adopted.